Kiva Therapeutics offers you wellness choices--to inform, support, and maintain your well being through massage and bodywork specialties.

Massage has been found to improve circulation, joint range-of-motion and flexibility. It can reduce many common ailments such as stress, muscle tightness, aches and pains - even anxiety and depression.

There are two easy ways to book an appointment.

You may call the studio at 208-946-1226 to schedule or you may use our online scheduling assistant located here to reserve an appointment.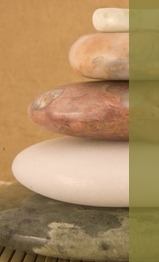 Kiva Therapeutics
is now on Facebook.


Join us for
realtime specials.